Custom OPP bag for cloth, with Hanging hole and Self adhesive tape
1. Material: OPP.
2. Printing: Gravure printing up to 10 colors.
3. With hanging hole and self adhesive tape.
4. Size, and thickness can be customized.
5. We have over 10 years experience of producing printed plastic bags.
Available bag types
1
flat bag
2
carrier bag
3
gusset bag
4
T-shirt bag/Vest bag
5
ziplock bag
6
self-adhesive bag
7
self-adhesive header bag
8
quad bag
9
bag on roll
10
courier bag
11
mailer bag
12
lip bag
13
header bag
We can custom all kinds of plastic bags as per your requirement.
High quality, Reasonable prices. Your best choice!

Please contact me.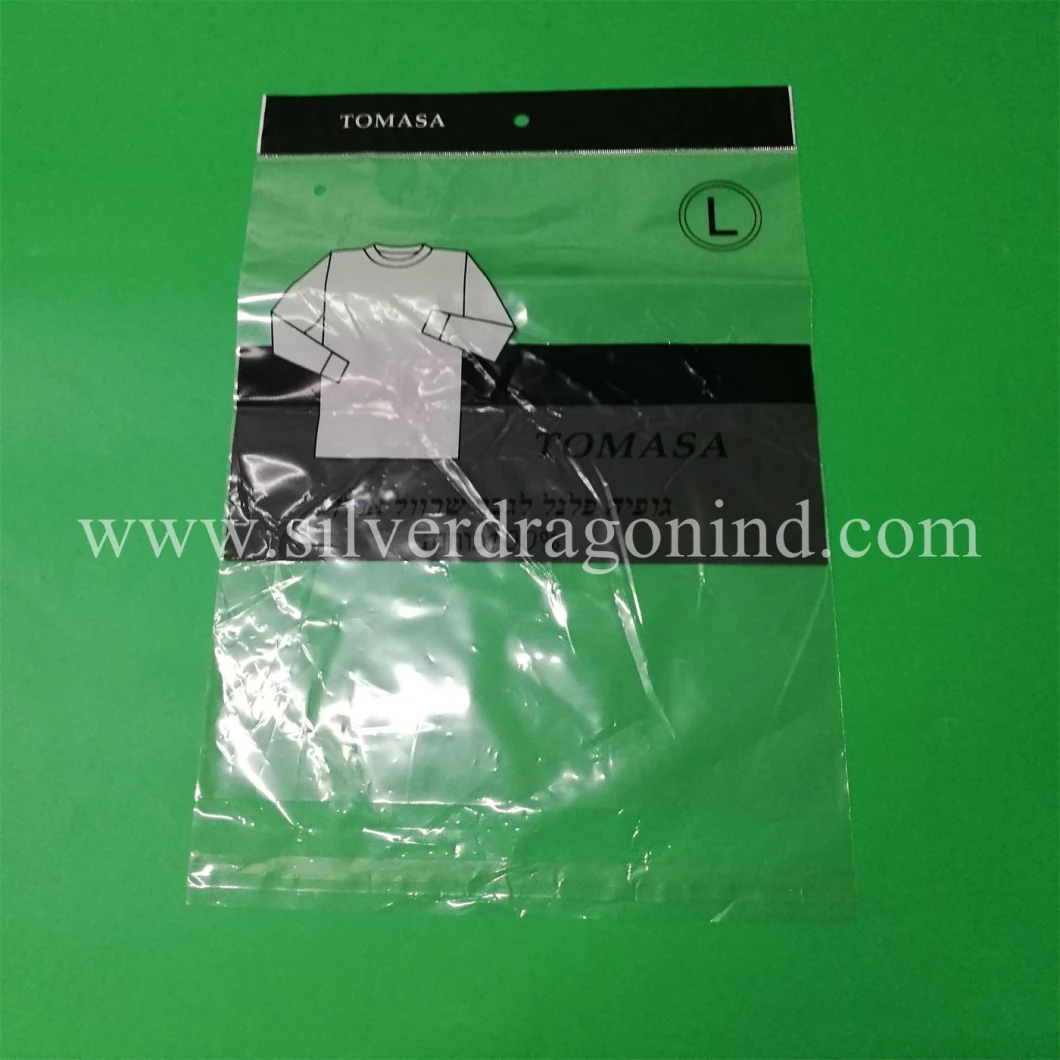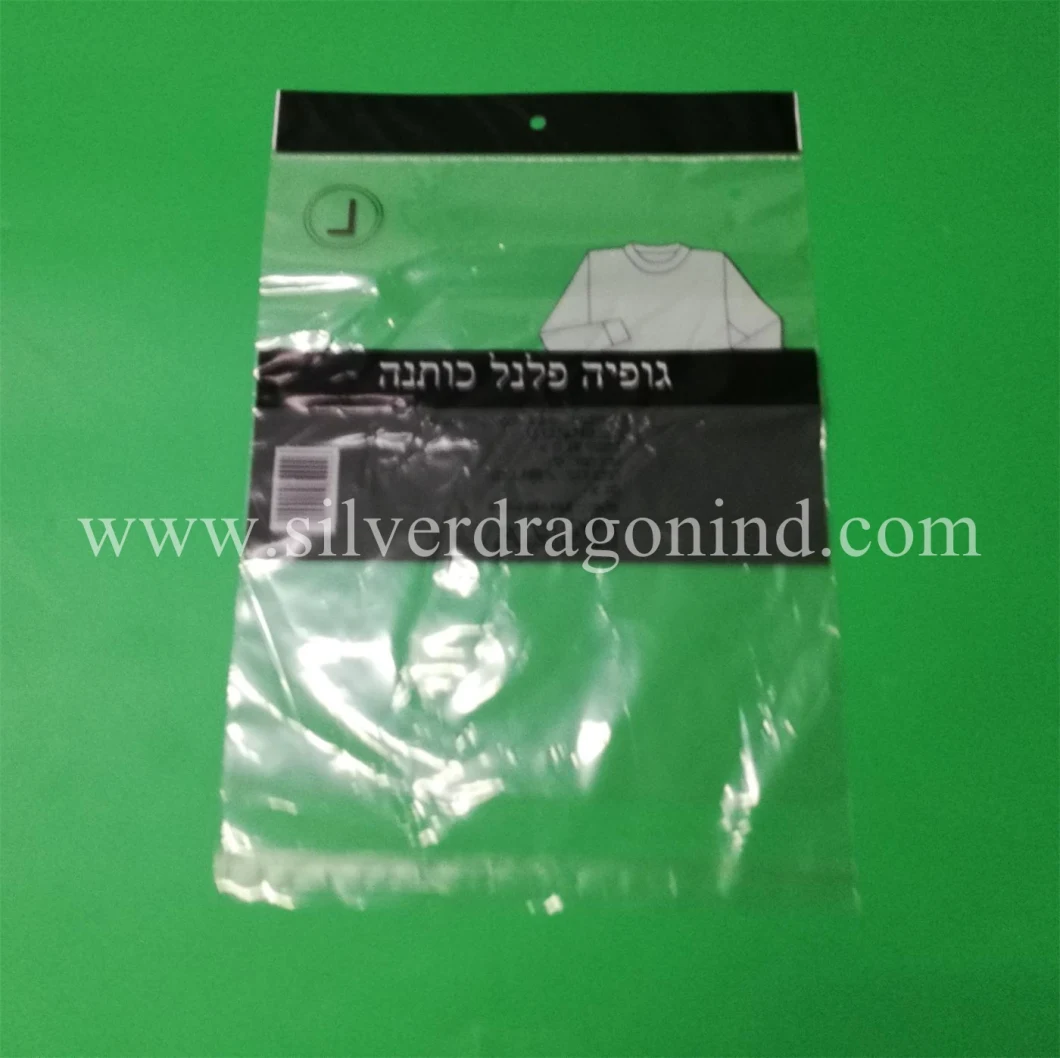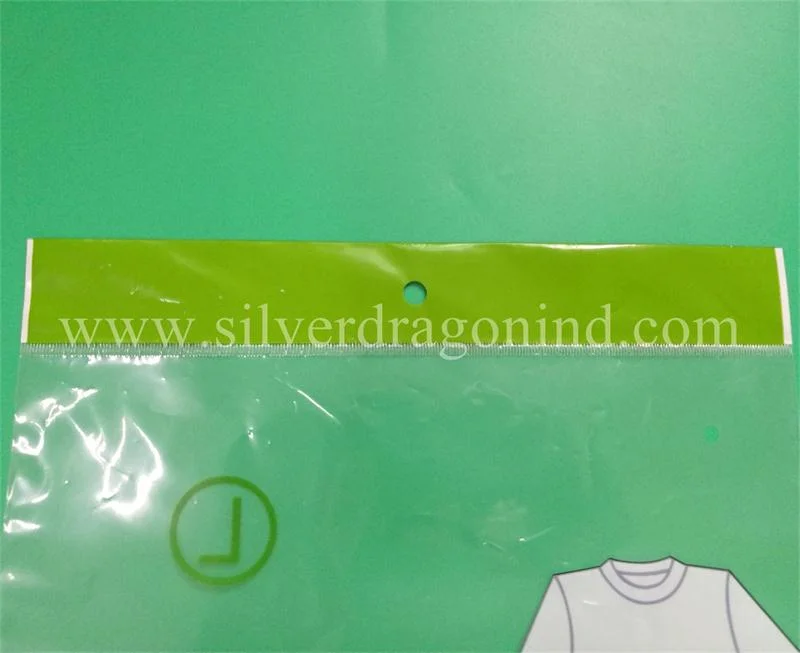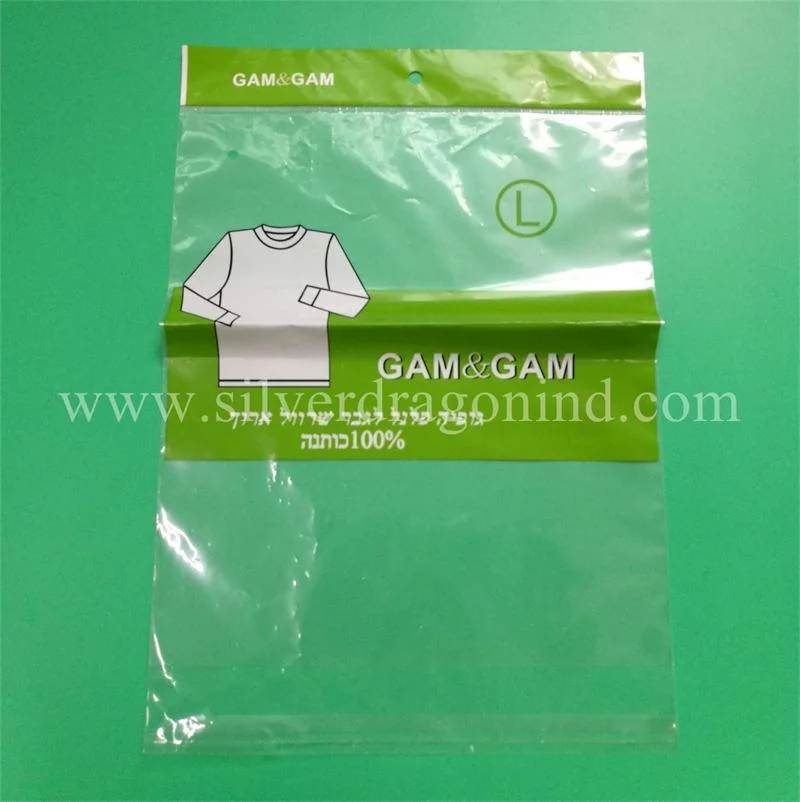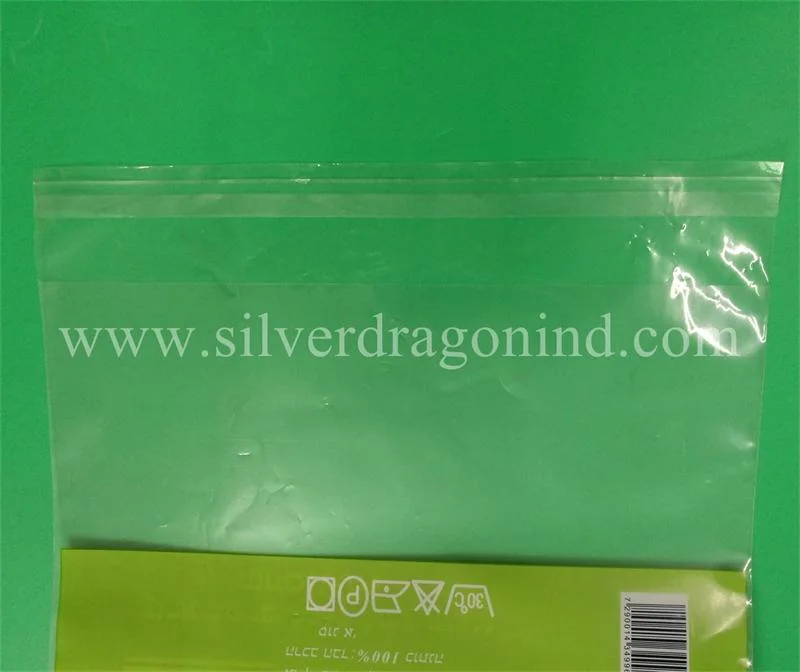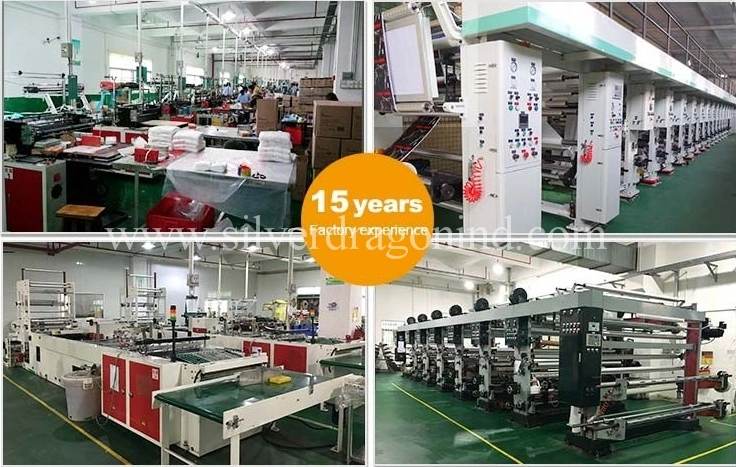 Welcome to inquiry. Glad to serve you!